Destinations
---
Imagine these are your second homes.
Equity Estates gives our investors access to a massive portfolio of 2- to 6-bedroom residences valued at $2 to $5 million each. Our model boasts the best access in the luxury vacation home alternative market. We intentionally underutilize our homes and do not rent downtime, so our investors are free to travel on their own time—often with very little advanced notice. And our attentive concierge service program provides as much or as little support as each member prefers.
Expeditions
In addition to the many experiences within our luxury portfolio, investors can now explore the world and enjoy once-in-a-lifetime, bucket-list trips in the exclusive company of fellow Equity Estates travelers.
One-of-a-kind travel experiences
Expertly custom-crafted itineraries
Upcoming Adventures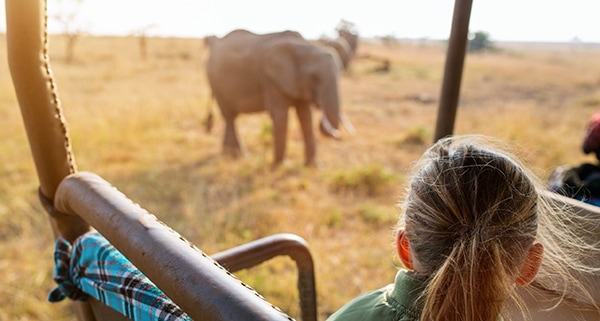 Expert guides ensure action-packed day and night viewings.
Pristine wilderness, luxury accommodations, and culinary delights will have investors raving.
Itinerary includes Cape Town, Moremi Game Reserve, Okavango Delta, and Savute Elephant Lodge in Chobe National Park.
Past Adventures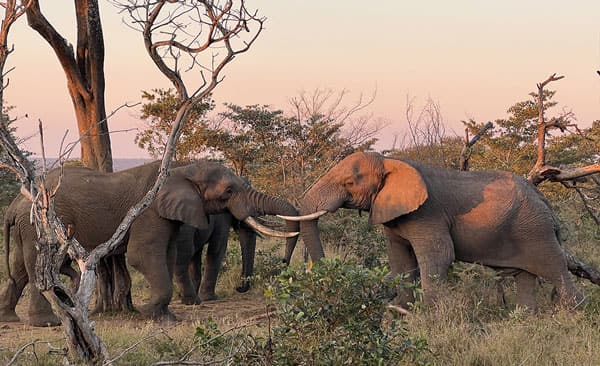 Exclusively reserved world-class camp
Curated itinerary of the "Big Five" animals in Africa - lion, leopard, rhinoceros, elephant, and Cape buffalo.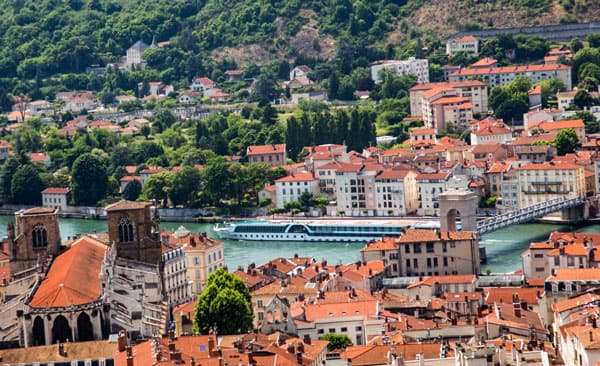 Board the AmaKristina, an award-winning, luxury river ship and enjoy the ever-changing scenery along a uniquely fascinating region of France.
Exclusive itinerary with off-ship excursions from intimate tours, to delectable dining and rich French wines.
Discover Iceland's rich history, breathtaking landscapes and must-sees like the Northern Lights, Blue Lagoon, volcanoes, glaciers, and waterfalls
Snorkel in crystal clear water, explore tectonic plates, or gallop along on an Icelandic horse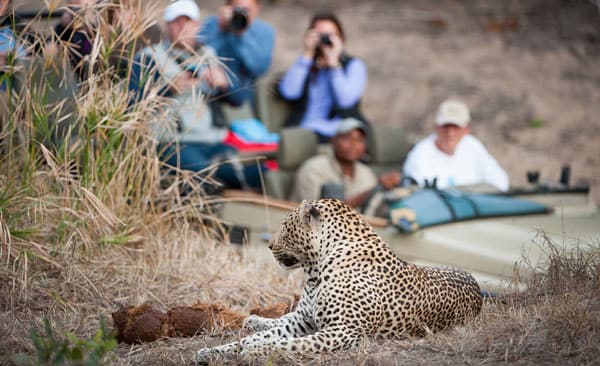 Authentic, high-end safari experience
Majestic landscape and the animals who call it home - lion, leopard, rhinoceros, elephant, and and more
Luxury yacht to the Galapagos
Pampered yacht luxury
Crafted island experience including swimming with sea lions and turtles and sight sailing
Luxury palace accommodations
Vacation designed for the senses with activities like Vespa days, truffle hunting, cooking courses and blindfolded food and wine tasting.
Glamping in Montana and Wyoming's wild preserves
Multisport, off-the-grid adventures including mountain biking, fly fishing, and hiking in Yellowstone national park.
Discovery yacht cruise through the wonders of the Danube River
Offshore excursions into Budapest, Bratislava, Vienna, Prague, and a true bucket list experience–Oktoberfest in Munich!
The Investment
---
Get a smart, diversified real estate investment with the potential to deliver strong returns.
The Experience
---
Enjoy a better, more fulfilling way to vacation with family and friends with unmatched luxury.